Stress and anxiety are common issues that many people face in their daily lives. They can be caused by a variety of factors, including work, relationships, and health issues. While there are many prescription medications available to treat these conditions, there are also several home remedies that can be just as effective. In this article, we'll explore some of the best home remedies for stress and anxiety relief.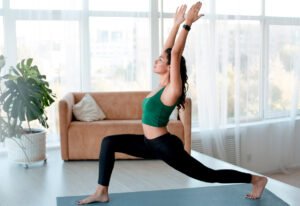 One of the best ways to reduce stress and anxiety is through exercise. Exercise helps to release endorphins, which are natural mood-boosters that can help you feel more relaxed and happy. It can also help to reduce tension in your muscles and improve your overall physical health. Even just 30 minutes of exercise a day can make a big difference in your stress levels.
Deep Breathing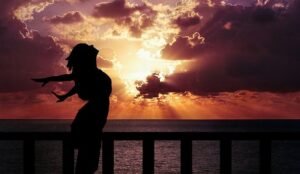 Deep breathing exercises can also be very helpful for reducing Stress and Anxiety Relief. When you're feeling anxious, your breathing tends to become shallow and rapid. By taking slow, deep breaths, you can help to calm your body and mind. Try taking a deep breath in through your nose, holding it for a few seconds, and then slowly exhaling through your mouth. Repeat this several times until you feel more relaxed.
Aromatherapy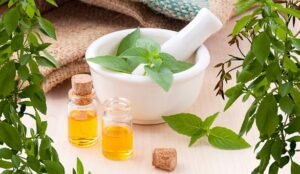 Aromatherapy is the use of essential oils to promote physical and emotional well-being. There are several essential oils that are particularly helpful for reducing stress and anxiety, including lavender, bergamot, and chamomile. You can use these oils in a diffuser, add them to your bath, or simply inhale them directly from the bottle.
Yoga
Yoga is another great way to reduce stress and anxiety. It combines physical exercise with deep breathing and meditation, making it a holistic approach to stress relief. There are several different types of yoga, so it's important to find one that works for you. Some people prefer a more gentle, restorative practice, while others prefer a more vigorous, challenging one.
Mindfulness
Meditation Mindfulness meditation is a technique that involves focusing your attention on the present moment, without judgment. This can help to reduce feelings of stress and anxiety by helping you to let go of negative thoughts and worries. To practice mindfulness meditation, find a quiet place to sit or lie down, close your eyes, and focus on your breath. When your mind wanders, simply bring it back to your breath.
Herbal Teas
Certain herbal teas, such as chamomile, valerian root, and passionflower, have been shown to have a calming effect on the body and mind. You can drink these teas throughout the day to help reduce feelings of stress and anxiety. Just be sure to check with your doctor before using any new herbal remedies, especially if you are taking prescription medications.
Massage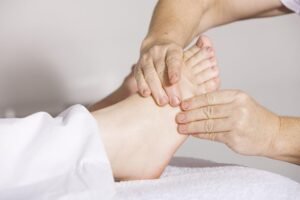 Massage can also be a great way to reduce stress and anxiety. It helps to release tension in your muscles and promote relaxation throughout your body. You can either go to a professional massage therapist, or simply ask a friend or loved one to give you a gentle massage at home.
Healthy Diet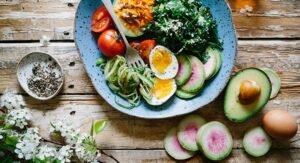 Finally, it's important to maintain a healthy diet if you want to reduce stress and anxiety. Avoiding caffeine and alcohol can be especially helpful, as these substances can actually increase feelings of anxiety. Instead, focus on eating a diet rich in fruits, vegetables, whole grains, and lean proteins. These foods can help to support your overall physical and emotional health.
In conclusion,
there are many home remedies that can be effective for reducing stress and anxiety. By incorporating these remedies into your daily routine, you can help to promote a sense of calm and well-being in your life
If you have any queries related to medical health, consult Subhash Goyal or his team members on this given no:+91 99150 99575,+91 99150 72372,+918283060000