Health Tips
How to take care of your food during the summer
How to take care of your food during the summer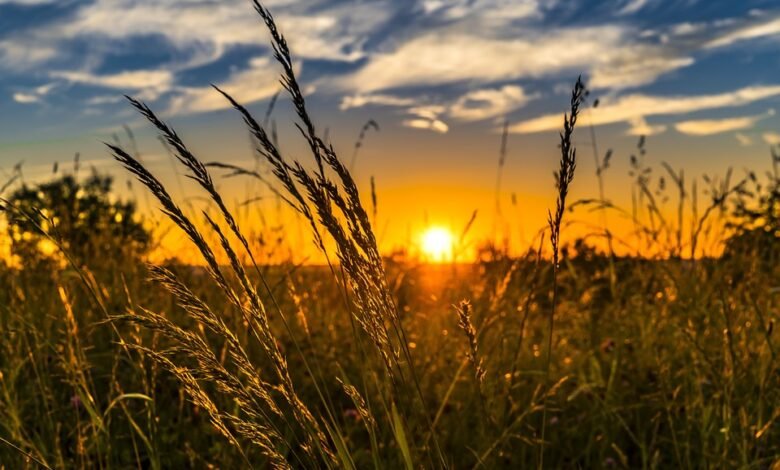 1. Keep perishable foods refrigerated
Perishable foods such as dairy products, meat, and poultry should be stored in the refrigerator at or below 40°F. This helps to prevent the growth of bacteria that can cause foodborne illness.
2. Use coolers for outdoor events
If you're planning to have an outdoor event, use coolers to keep your food and beverages cold. Use ice packs or frozen water bottles to keep the cooler cool, and keep the cooler in the shade.
3. Wash fruits and vegetables
Wash fruits and vegetables: Rinse fruits and vegetables under running water before consuming to remove any dirt, bacteria, or pesticides.
4. Stay hydrated
Drink plenty of water to stay hydrated during hot weather. You can also eat foods with high water content such as watermelon, cucumbers, and tomatoes.
5 special summer foods
1. Coconut water
Coconut water is a natural electrolyte-rich drink that can help replenish fluids lost during sweating in summer.
2.Cucumber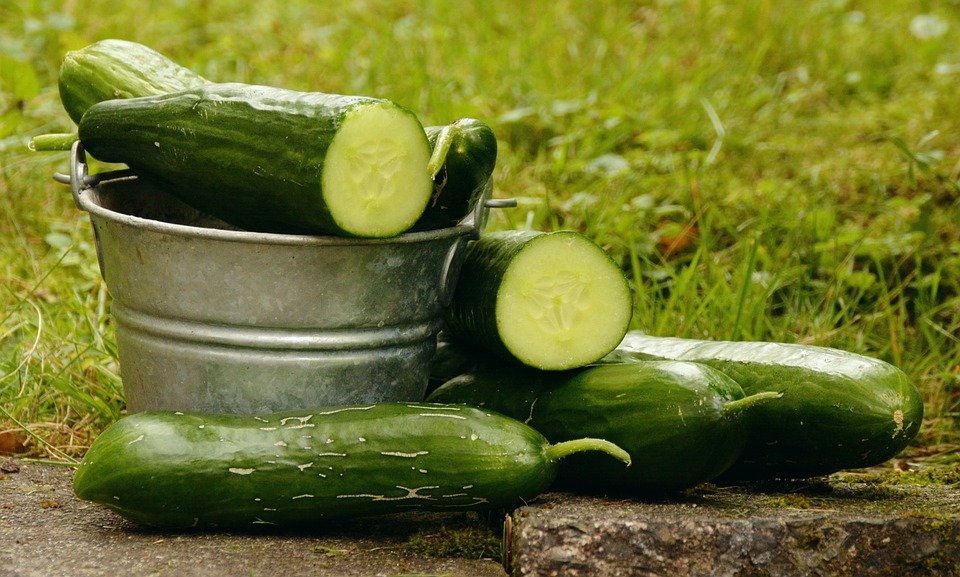 Cucumber is a cooling and hydrating vegetable that can help balance Pitta dosha during summer.
3. Watermelon
Watermelon is a great summer fruit that can help balance Pitta dosha due to its cooling and hydrating properties.
4. Aloe vera
Aloe vera is a cooling and soothing plant that can help reduce Pitta imbalances in the body.
5. Turmeric
Turmeric is a powerful anti-inflammatory herb that can help reduce inflammation and balance all three doshas in the body.
If you have any queries related to medical health, consult Subhash Goyal or his team members on this given no +91 99150 72372, +91 99150 99575, +918283060000