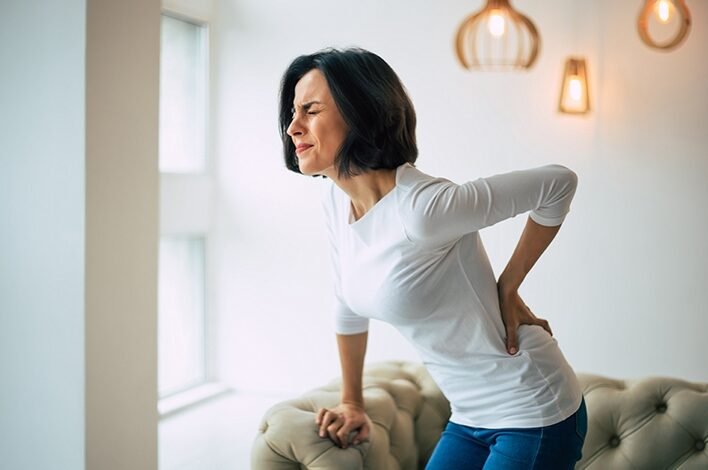 Low back pain is a common condition that affects millions of people worldwide. It can be caused by a variety of factors, including poor posture, muscle strain, and spinal injuries. While there are many treatment options available, including medications and physical therapy, there are also several home remedies that may help alleviate symptoms. In this article, we will discuss some of the most effective home remedies for low back pain.
1. Heat therapy:
Applying heat to the affected area can help relax tight muscles and increase blood flow, which can help reduce pain and inflammation. You can use a hot water bottle, heating pad, or warm towel to apply heat to your lower back. Make sure not to use too much heat and always wrap the heat source in a towel to avoid burns.
2. Cold therapy:
Cold therapy can also be effective in reducing inflammation and pain. Apply an ice pack or a bag of frozen vegetables wrapped in a towel to the affected area for 15-20 minutes at a time. Be sure to give your skin a break between applications to avoid skin damage.
3. Exercise:
Exercise can help improve flexibility, strength, and balance, which can help reduce the risk of low back pain. Try to incorporate low-impact exercises like walking, swimming, and yoga into your routine. These exercises can help improve posture, reduce stress, and promote relaxation.
4. Massage therapy: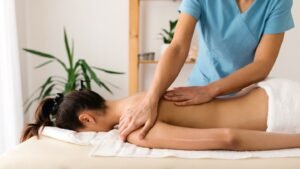 Massage can help reduce muscle tension and improve blood flow, which can help alleviate low back pain. You can either use a foam roller or ask a friend or family member to give you a massage. Be sure to start with light pressure and gradually increase the pressure as your muscles relax.
5. Stretching:
Stretching can help improve flexibility and reduce muscle tension. Try to stretch your lower back, hamstrings, and hips regularly. You can use a yoga strap or a towel to help you stretch if needed.
6. Maintain proper posture:
Poor posture can put extra strain on your lower back muscles, which can lead to pain and discomfort. Try to maintain good posture when sitting and standing. Sit up straight with your shoulders back and your feet flat on the ground. When standing, distribute your weight evenly on both feet and avoid slouching.
7. Sleep on a firm mattress:
Sleeping on a soft mattress can cause your spine to curve, leading to low back pain. Try to sleep on a firm mattress that provides good support for your spine. Use a pillow that supports your neck but does not elevate your head too much.
8. Use over-the-counter pain medication: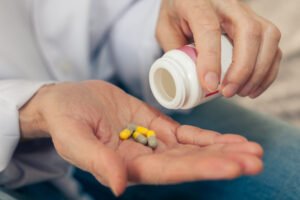 Over-the-counter pain medication like acetaminophen and ibuprofen can help alleviate low back pain. Be sure to follow the instructions on the label and consult your doctor if you have any questions.
9. Stay hydrated: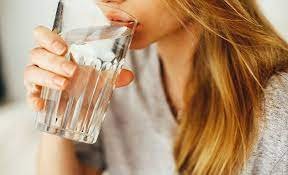 Drinking plenty of water can help keep your muscles hydrated and reduce the risk of low back pain. Aim to drink at least eight glasses of water per day.
10. Eat a healthy diet:
Eating a healthy diet can help reduce inflammation and promote healing. Include plenty of fruits, vegetables, lean protein, and whole grains in your diet. Avoid processed foods, sugary drinks, and foods high in saturated fat.
In conclusion, low back pain can be a frustrating and debilitating condition, but there are many home remedies that can help alleviate symptoms. Applying heat or cold therapy, exercising, massage therapy, stretching, maintaining proper posture, sleeping on a firm mattress, using over-the-counter pain medication, staying hydrated, and eating a healthy diet can all be effective in reducing low back pain. If your symptoms persist or worsen, be sure to consult your doctor for further evaluation and treatment.
If you have any queries related to medical health, consult Subhash Goyal or his team members on this given no:+91 99150 99575,+91 99150 72372,+918283060000