Discover the myriad health benefit of Chukandar (Beetroot) – a nutritional powerhouse rich in vitamins, minerals, and fiber. Embark on a journey of wellness with our comprehensive guide to the nutritional wonders of Chukandar, more commonly known as Beetroot. Delve into the rich array of essential nutrients packed within this vibrant root vegetable— from immune-boosting vitamin C to heart-loving potassium and manganese. This guide unveils the potential of Chukandar to lower blood pressure, reduce the risk of heart disease, and even enhance exercise performance through its nitrates. Discover how the antioxidants and anti-inflammatory compounds in Beetroot contribute to a healthier, well-balanced body, aiding in detoxification and reducing inflammation. Know More health benefit of Chukandar
1. Rich in Nutrients:
Beetroot stands as a nutritional powerhouse, delivering essential vitamins, including a significant dose of vitamin C, vital for immune function. It also provides essential minerals like potassium and manganese, crucial for supporting heart health and overall well-being. The fiber content in beetroot further contributes to digestive health, aiding in nutrient absorption and promoting a healthy gut.
The nitrates present in beetroot have been linked to cardiovascular benefits, potentially lowering blood pressure and reducing the risk of heart disease. Regular consumption of beetroot can be a valuable addition to a heart-healthy diet, supporting overall cardiovascular well-being.
3. Improved Exercise Performance:
Studies suggest that the nitrates in beetroot juice may enhance exercise performance by optimizing oxygen utilization, increasing stamina, and potentially reducing fatigue. This makes beetroot a natural choice for athletes and fitness enthusiasts looking to boost their workout performance.
4. Anti-Inflammatory Properties:
Beetroot's rich content of antioxidants and anti-inflammatory compounds plays a pivotal role in reducing inflammation throughout the body. These properties contribute to overall health and may be beneficial in managing inflammatory conditions.
5. Detoxification:
The betalains found in beetroot actively support the body's natural detoxification processes. By aiding in the elimination of toxins, beetroot contributes to maintaining a healthy internal environment and promoting overall well-being.
6. Brain Health:
The nitrates in beetroot may positively impact cognitive function and support brain health. Improved blood flow to the brain is one of the mechanisms by which beetroot may enhance mental clarity and focus.
7. Digestive Health:
The fiber in beetroot promotes digestive well-being by supporting regular bowel movements and preventing constipation. Including beetroot in your diet can contribute to a healthy gastrointestinal system.
8. Weight Management: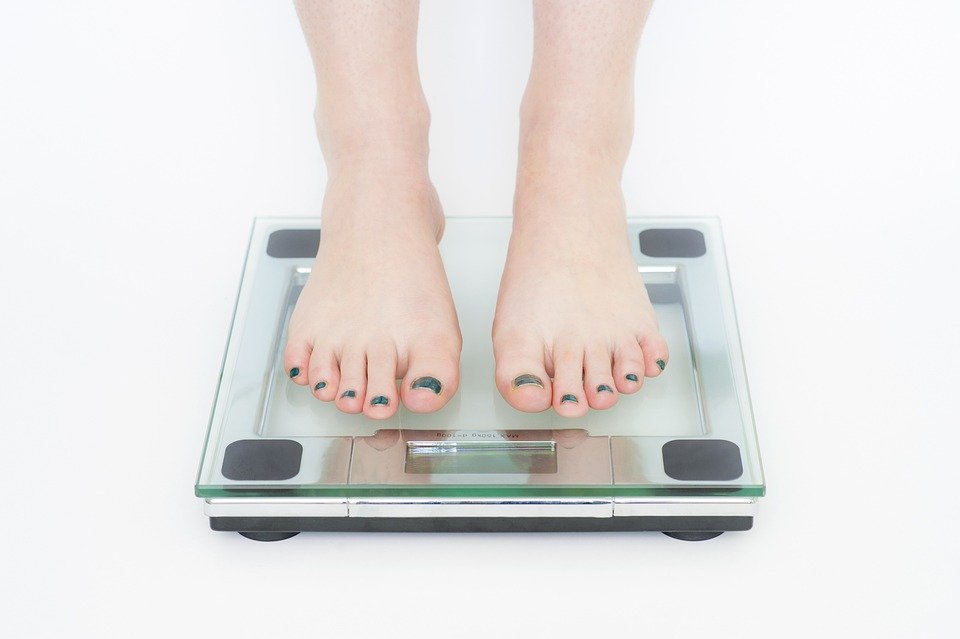 With its low calorie and fat content, beetroot is a nutritious addition to a balanced diet, making it suitable for those looking to manage their weight effectively. It provides essential nutrients without contributing to excessive calorie intake.
9. Blood Sugar Control: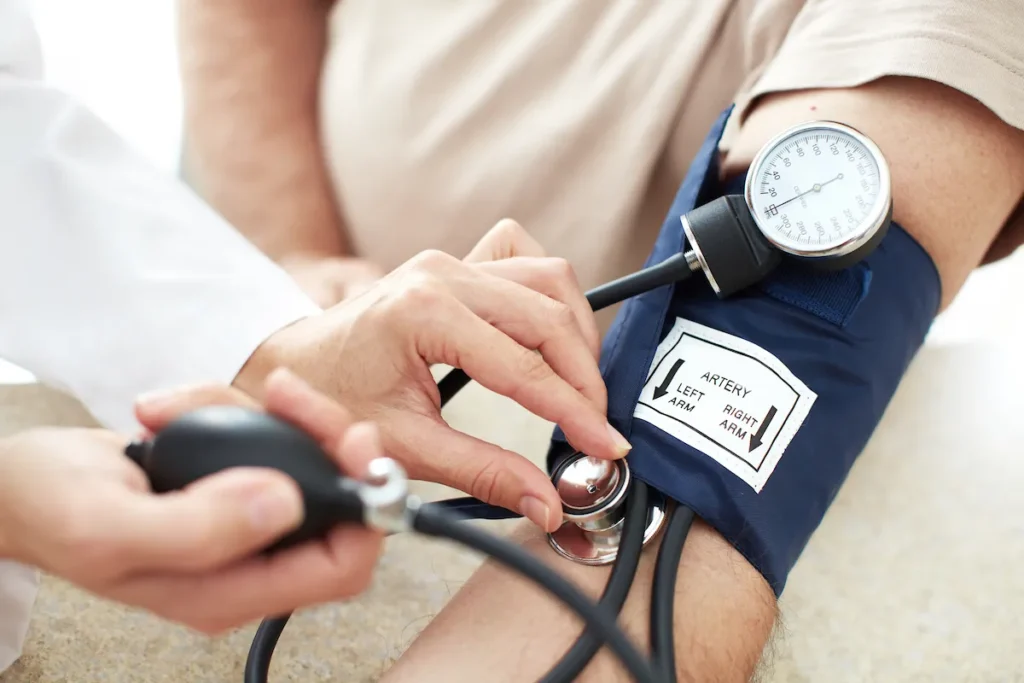 Some studies suggest that beetroot may play a role in regulating blood sugar levels, offering potential benefits for individuals with diabetes or those aiming to maintain stable blood glucose levels. However, consulting with a healthcare professional is crucial for personalized advice.
10. Cancer Prevention:
While further research is needed, preliminary studies indicate that the antioxidants in beetroot may have potential anti-cancer properties. Including beetroot as part of a balanced and varied diet may be a positive step towards overall health, but it should not replace other recommended preventive measures.
If you have any queries related to medical health, consult Subhash Goyal or his team members on this given no +91 99150 72372, +91 99150 99575, +918283060000
kamrirasoi
Send an email
2 weeks ago